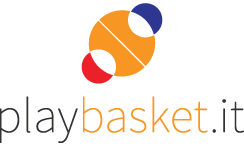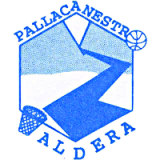 G.S. Dil. Pallacanestro Valdera
www.pallacanestrovaldera.it
facebook page
Prima Coppa Toscana per la Pallacanestro Valdera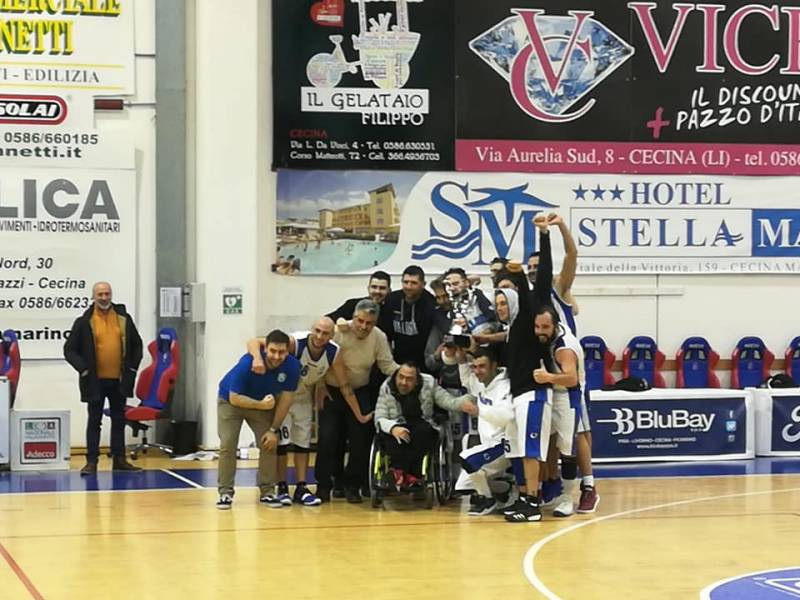 Per la prima volta nella nostra storia portiamo a casa la coppa Toscana e desideriamo ringraziare tutta la nostra squadra per l'impegno e la determinazione con la quale si sono battuti. Grazie al nostro coach condottiero Scocchera e il vice Badame. Tutti i nostri tifosi che ci hanno seguito nella due giorni di Cecina , quelli della diretta su Facebook dell'ultimo quarto.
Permetteteci un grazie speciale a Cosimo Rubini che con i suoi 30 punti a spaccato la partita.
Grande Cosimo man of the match!
Uff. Stampa G.S. Dil. Pallacanestro Valdera
6 gennaio [15:58]
di Redazione PlayBasket
Tu sei qui:
Prima Coppa Toscana per la Pallacanestro Valdera